Boostive
Get Some
Vultures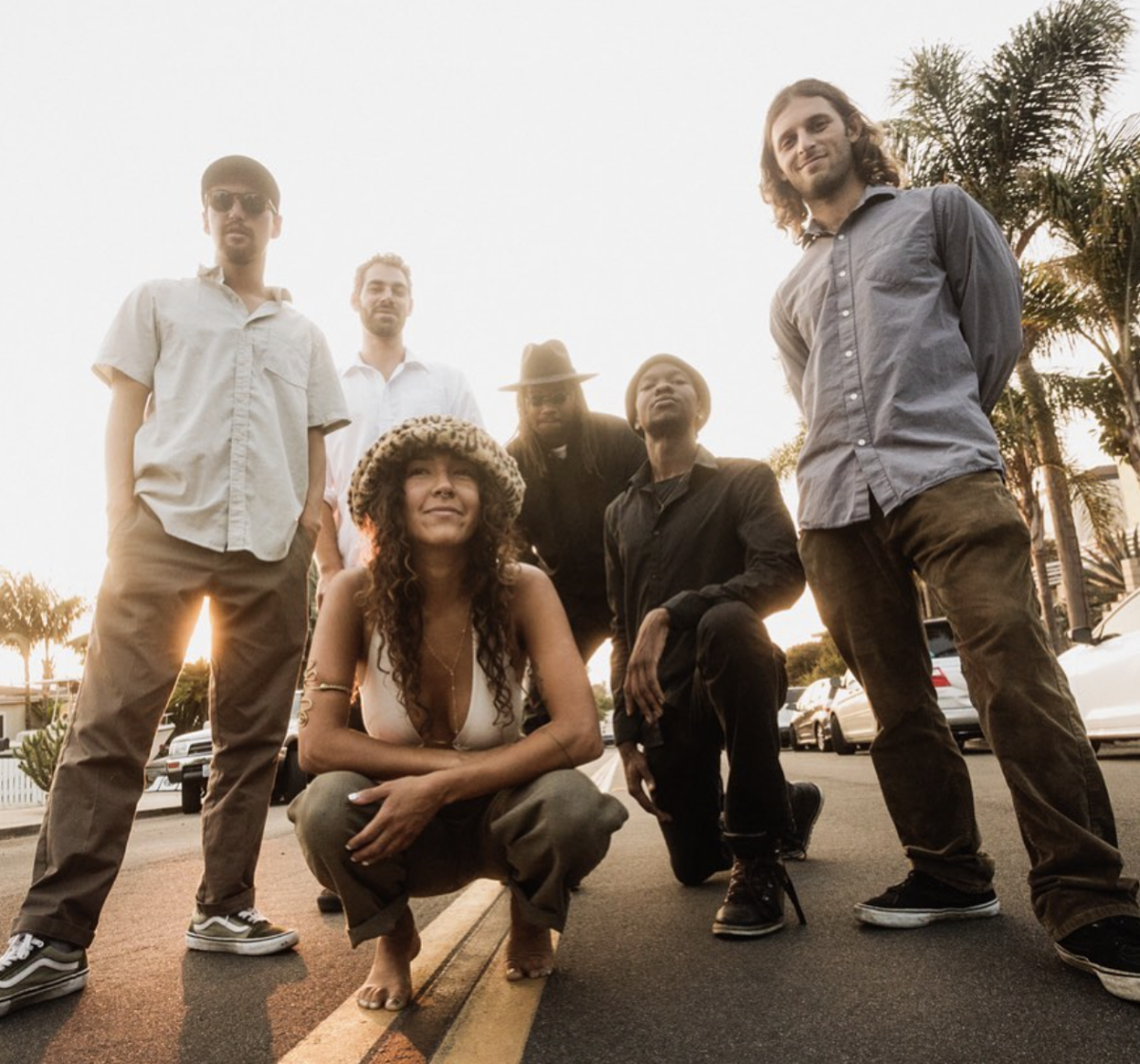 Artists
Boostive
Boostive is a six to nine piece band spearheaded by Chilean/Asian American music producer Seiji Komo. Formed in 2012 by a few childhood friends with distinct preferences for World, Hip-Hop and Jamaican Dub Reggae, the band began to slow-cook a musical gumbo with more flavors added when each new member added both their musical backround and life experience to the mix. Amongst the lineup, the band wields two percussionists, well-trained in the syncopated universe of Africa and Latin America. Beside them are a 2-4 piece horn section with a jazz feel that nods heavily to the dub reggae tradition and features solos that often feel like a furious rap from your favorite hip hop track. With the addition of conscious rap lyrics and wondrous, thoughtful female vocal melodies, your attention will not be lost. All of these elements may seem too much for one band to hold if not carried by the seriously heavy hip-hop pocket of the drum and bass. Imagine if J Dilla and Dr. Dre orchestrated a seasoned world reggae ensemble with sub-frequency bass.
This band's unique sound has allowed them to share the stage with other heavy hitting groups like Slightly Stoopid, Dirtwire, Don Carlos, Lee "Scratch" Perry, The Hieroglyphics, Cut Chemist, Souls of Mischief, Zion I, The Pharcyde, Slum Village, and Marlon Asher. With their obvious danceability and massive performance style, they've become a favorite at many west coast festivals including: Lightning in a Bottle, Reggae on the Mountain, Joshua Tree Music Fest, Emissions, Lucidity, Serenity, San Diego's Oktoberfest and the Bay fest after party.
Looking at Boostive's discography, you'll see a lot of stylistic ground covered through their years of development. They are currently producing a World/Dub/R&B album with the lovely young vocalist Divina, sounds that are becoming a more prominent feature of their live shows. The elements are really lining up on the horizon for this band's marathon of dedication to musicianship and originality. Keep your eyes and ears open, you're not going to want to miss what's coming.