Vultures Season Pass
Vultures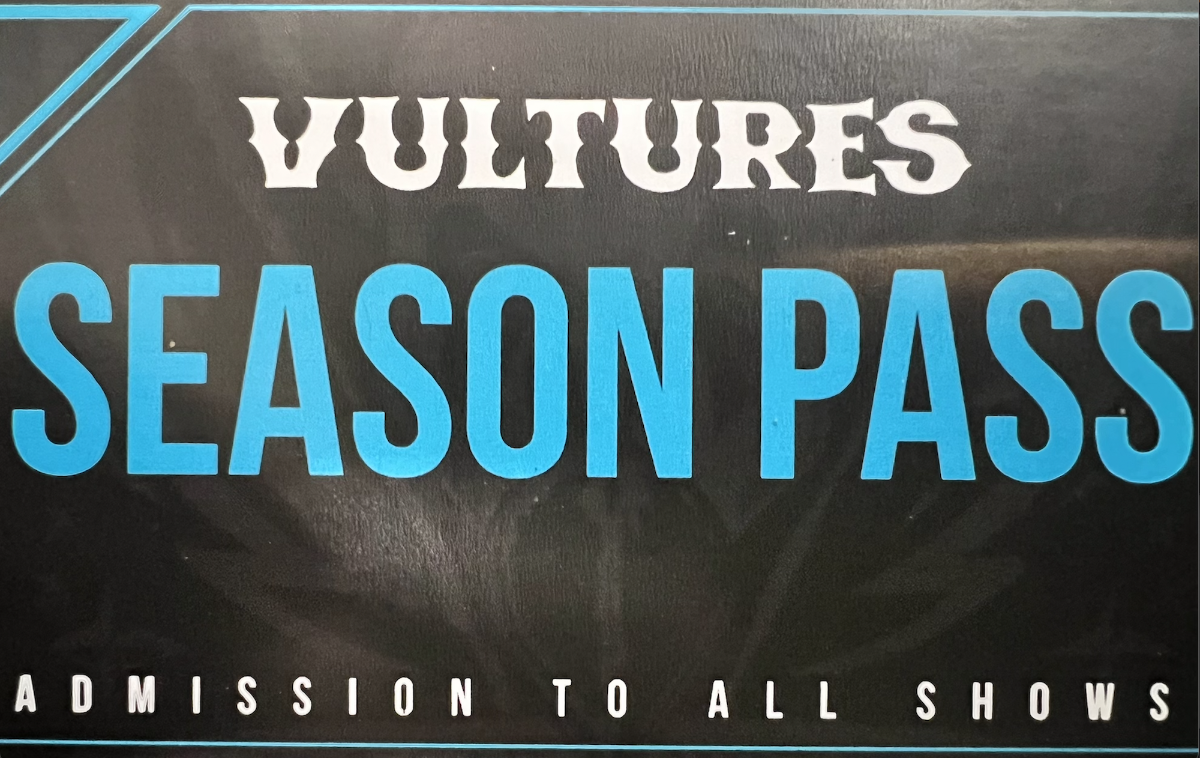 Additional Info
LIMITED QUANTITIES AVAILABLE!
VULTURES SEASON PASS
good for entry into shows thru June 2023
One per person

How does it work? One pass per person, use it just like a ski pass.
We'll check your in at the door (so be sure to have your name on it & ID) and you get entry to the show!

Artists