Spooky Mansion
Ozonic, Chauncy Crandell
Vultures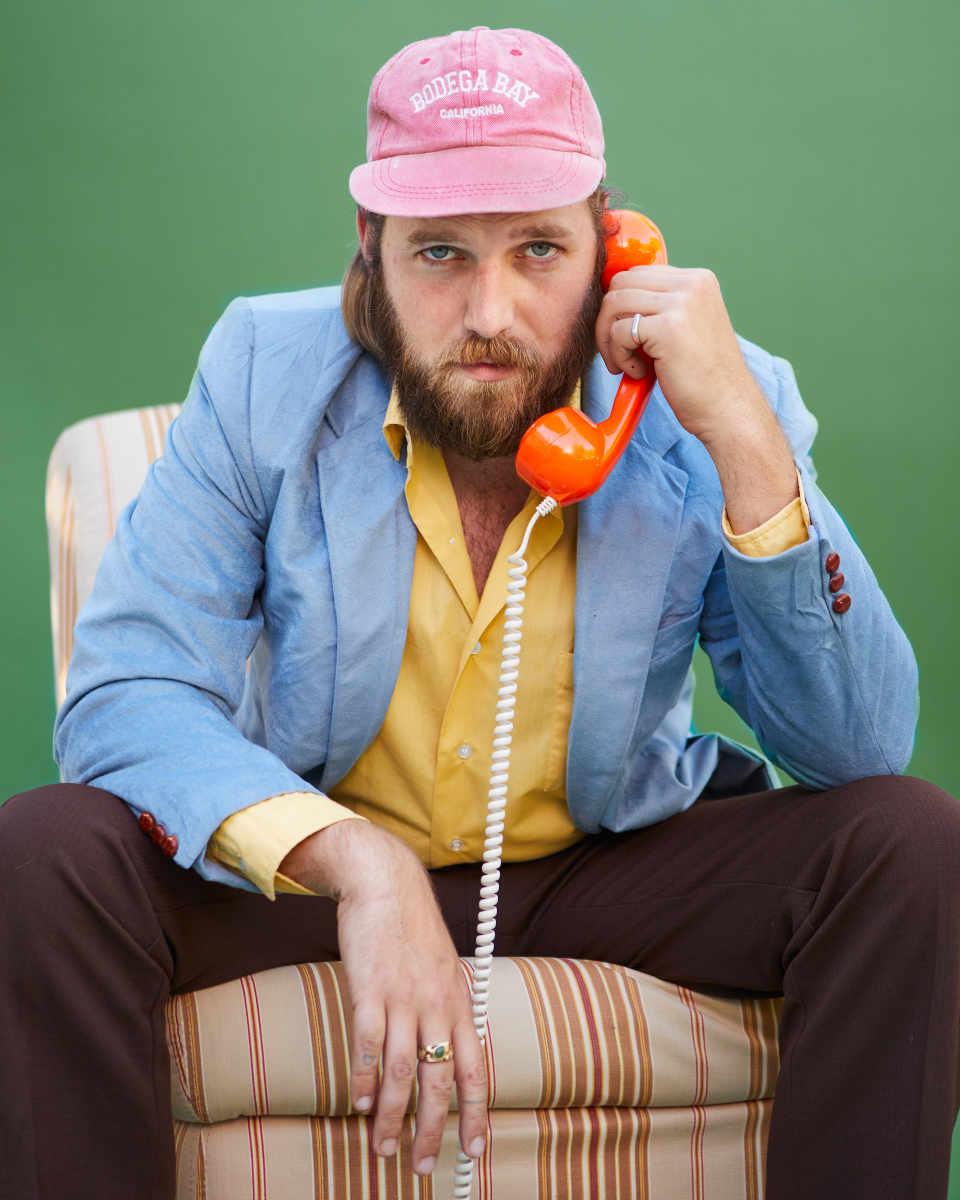 Artists
Spooky Mansion
(San Francisco, CA) - Recent LA-transplants Spooky Mansion produce a soundscape of breezy, sultry surf-rock imbued with the passion of soul and the energy of rock-n-roll. Originally having their roots in the Bay Area and led by the rickety rasp of charismatic singer/songwriter Grayson Converse, their music is nestled in the vicinity of soulful garage-rock, propelled by energetic guitars, nimble drums, and sweeping and invitingly fuzzy vocals.
Ozonic
Ozonic is the combination of genres that each member grew up with, such as pop punk, classical, electronica, and several other that culminates in something truly unique. The project began as an idea that lead vocalist Colin Bovberg had in 2015. Originally, Colin was the man behind the solo project known as The Epic Weatherman, through which he performed gigs and released music from 2008 to 2016. Around 2015 he decided he wanted to collaborate with other musicians to expand his vision and elevate The Epic Weatherman to a new level. At this time the project was renamed Weathervein, in honor of the original moniker. Weathervein performed prolifically from 2015-2016, their set-list comprised of original music and re-imaginings of The Epic Weatherman tracks.
During these early years, the members quickly realized how different each other's music taste were and the kind of music they wanted to create. In late 2016 the band changed its name to its current namesake, Ozonic, in order to better convey the sound they were creating. Ozonic released their debut EP "Take Me For A Ride" on April 10th, 2017 and their sophomore Self-Titled EP on July 17th, 2021.