Suitable Miss
Saints of Never After, Get the Axe, Glass Human
Vultures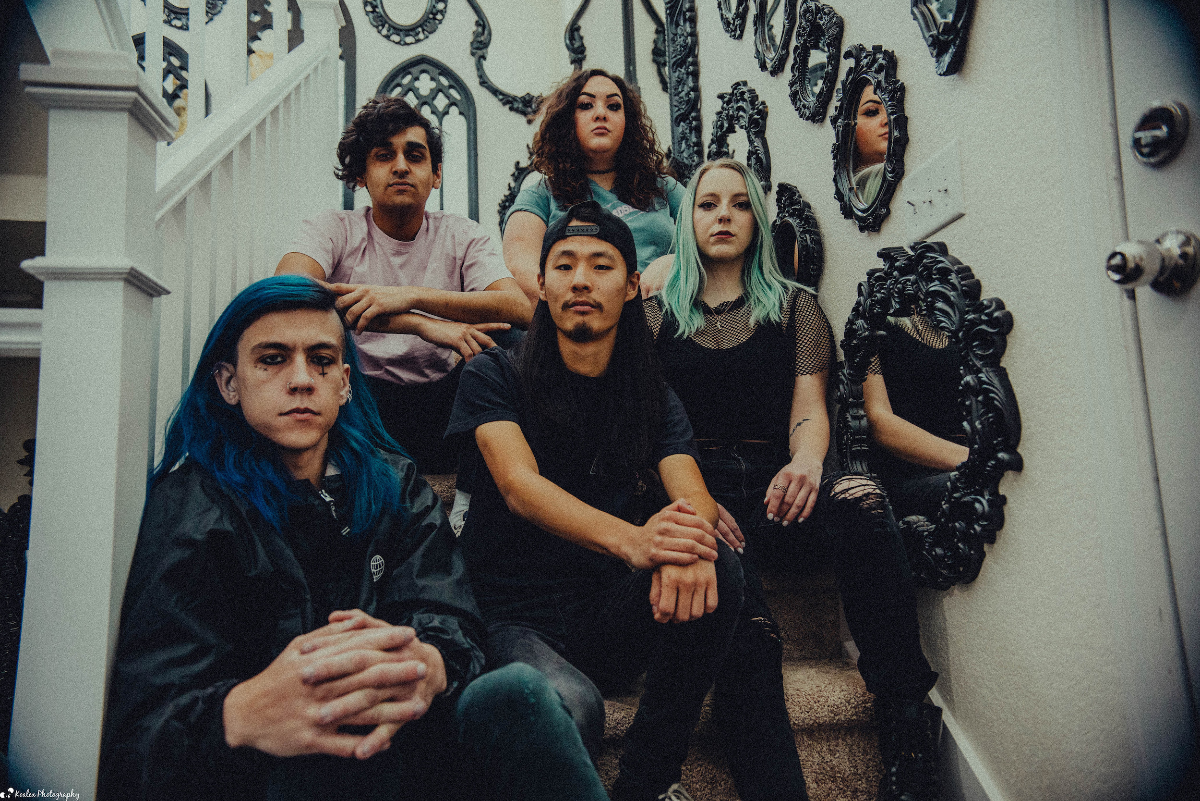 Artists
Suitable Miss
Instigating high-energy and unabashedly catchy choruses, some say that Suitable Miss is best known for splashing their abundant hooks with pop, trap and metalcore influences. Formed in 2019 by cousin and best friend duo, Sarah Perez and Kelsey Gant, the lineup was completed throughout the year that followed with the addition of guitarists Andrew Elofson and Noah Sauls, and drummer Tom Hanson. Featured in publications like 303Magazine, Westword, Alternative Press and more, the band has been on a steady rise upward since their inception.

Suitable Miss is set on unveiling their debut full length album in the summer of 2022. After a sold out headline show in August of 2021, countless packed local gigs and a run of winter 2022 shows in New Mexico and Kansas, the band is ready to move into their next phase. The most recent single "Gone" showcases a creative expansion to the typical pop-punk formula by introducing elements of trap, EDM style sampling, orchestra, post-hardcore chugs, and countless synth layers to the table. This energetic and genre-defying single serves as a welcome introduction to the new sound the band has begun to explore.
Saints of Never After
Post Hardcore band out of Fort Collins, CO.