Bastardane
Saints of Never After, Panpsychism
Vultures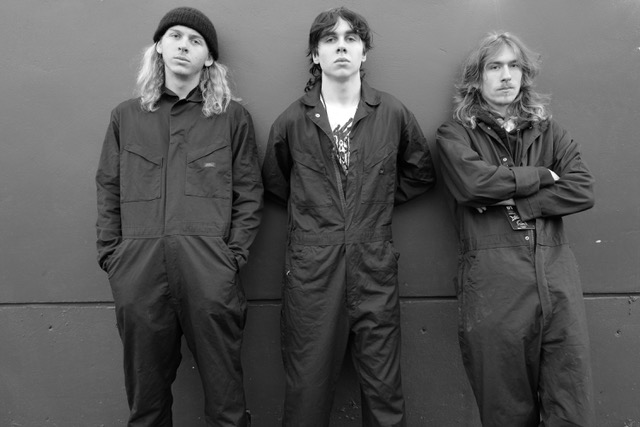 Artists
Bastardane
Bastardane is a 3-piece Hard Rock band from Savannah, Georgia. The band formed in 2019 from a collection of college students who met through jamming in basements, backyards, and anywhere that was available. Their brand of entertainment fuses fast high-gain riffs and power chord grooves with heavy feedback and clean, dissonant chord progressions. Bastardane released their debut album, "Is This Rage?" on March 12th, 2022.
Saints of Never After
Post Hardcore band out of Fort Collins, CO.